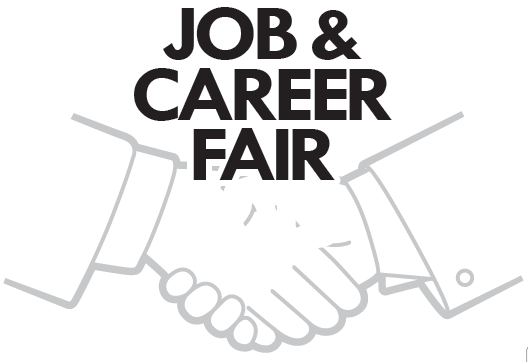 GISMO will be hosting a GIS Job & Career Fair!  This half-day GIS fair will take place on Tuesday, October 24, 2017 at Hunter College from 2 to 6 PM.  Hunter College's main campus is located at 695 Park Avenue.  More details here.
Target audience: GISMO members, GIS young professions, and job seekers with GIS academic background and proficient skills.
Admission is complimentary with GISMO membership and at no cost to exhibitors!  The event is open to the public, however, if you haven't signed up and will attend, you will be asked to sign up at the Fair.