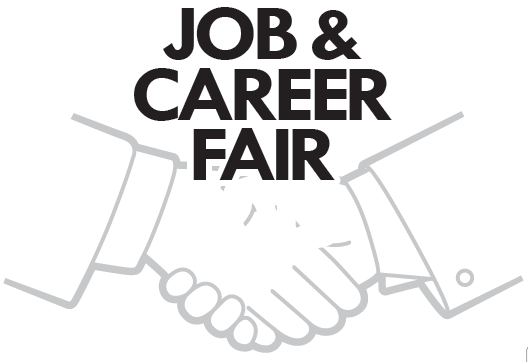 GISMO will be hosting a GIS Job & Career Fair!  This half-day GIS fair will take place on Tuesday, October 24, 2017 at Hunter College from 2 to 6 PM.  Hunter College's main campus is located at 695 Park Avenue.
The purpose of the Fair is to build relationships between students, young professionals, GIS enthusiasts, map lovers, and employers in the NY metropolitan area. The event provides an opportunity for all to network; exchange job and internship opportunities and resumes; and share research and technologies being used in academic, public, private and non-profit sectors.
Any GISMO member, qualified GIS user, recent graduate, GIS professional, GIS-related company or organization from the NYC-metro area is invited to attend for FREE. Employers will each have a table filled with brochures, visuals, and free giveaways. Attendees are encouraged to visit tables to speak with company representatives about employment opportunities and for general information. A professional development "crash course" is also being organized to prepare students for the Fair.

Registration for this event will happen in mid- to late-July.  Come back and check our website often for new updates.  For more information about these events, email Amy Jeu at ajeu@hunter.cuny.edu.
Sincerely,
GIS Job Fair Planning Committee
Amy Jeu, Connie Koo, Lisa Palmer, Timur Pozhidaev, Ham Sleiman, Joseph Tapia