GISMO Membership Meeting
Tuesday, November 14, 2017
11:30 AM to 2:00 PM
FCNY (121 6th Ave, 6th floor)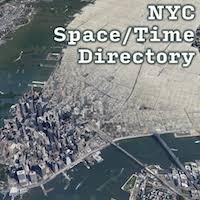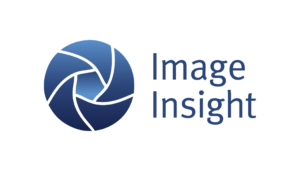 Guest Speakers:
Bert Spaan, who has been working with the New York Public Library on a project entitled NYC Space/Time Directory which is turning the Library's digitized map collections into searchable datasets, making it easier to explore the history of New York.
Kenneth Wang, who works with Image Insight Inc. www.imageinsightinc.com, will be speaking about advances in miniature, mobile sensors that can be installed within smart phones. These devices can measure the presence of radiation, chemicals and biological hazards among other environmental conditions.
This membership meeting will also be used to discuss the recent GIS Jobs Fair, the NYS GIS Association's GeoCon 2017 in Lake Placid, and upcoming GISMO elections. As usual we will start our meeting with introductions of new members.
RSVP to Amy Jeu (ajeu@hunter.cuny.edu) by November 9th , so we can properly plan for the number of attendees.