Webinar: NYCyclist Data Editor
November 30th, 2016
11 AM to 12 PM
The NYC Department of City Planning (DCP), in collaboration with the Department of Information Technology and Telecommunications (DoITT), will be launching the NYCyclist data editing web application in early December. The application will be a yearlong pilot that allows users to edit the geometry and attributes of the City's bike routes and building footprints spatial data.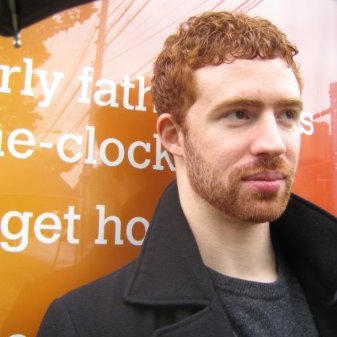 To publicize this application, Conor Clarke with DCP will discuss the project in a GISMO-hosted webinar on November 30 from 11 AM to 12 noon. The webinar will provide further insight into how the application was developed, some of the data work that went into it and how the City will use it to improve its official datasets.
Webinar Registration Link: https://nysgisa.clickmeeting.com/nycyclist-data-editor/register
Potential users will come from New York City's cyclist, GIS and developer communities, all of whom may have an interest in this kind of application. The application will provide an opportunity to experiment with online, collaborative data editing using GeoGig, a spatial data versioning platform developed by the company Boundless. Users will log in to a webmap interface that will allow them to pan around New York City and view the City's latest data. They will be able to click on buildings and bike routes geometries to highlight features they are interested in editing. Once highlighted, users will be able to move, reshape or change the size of a feature; see a list of all previous edits and users associated with those edits; and use an editing window that will display fields for editable attribute data.
Conor is a transportation planner and GIS analyst with the DCP. He is project manager for the NYCyclist project and has worked on several other transportation planning projects in New York City. He is a graduate of the Hunter College Urban Planning Master's program. Please contact Conor (cclarke@planning.nyc.gov) if you are interested in participating in the pilot or if you have any questions about the application.