GISMO Membership Meeting
Thursday, June 15, 2017
11:30 AM to 1:30 PM
FCNY (121 6th Ave, 6th floor)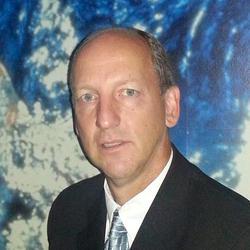 Agenda Items:
Introductions and GISMO business including planned Fall elections
NYS GIS Association Fall, 2017 Geospatial Conference (GeoCon 2017) in Lake Placid
Progress report on the GISMO jobs fair presented by Amy Jeu and Lisa Palmer
Presentation by George Percivall, Chief Technology Officer of the Open Geospatial Consortium (OGC). OGC is the international GIS standard setting body that is headquartered in Washington D.C. George will discuss the following:
a. History and purpose of OGC and why data standards are so important
b. Past and present OGC standards development projects
c. Current efforts to develop underground infrastructure interoperability standards and to integrate them with above ground standards including CityGML. (The Fund for the City of New York is a major sponsor of and participant in this project)
Open discussion on priorities and directions
Please RSVP to Amy Jeu (ajeu@hunter.cuny.edu) by Tuesday, June 13th , so we can properly plan for the number of attendees.
Attendance is restricted to current GISMO members only, but if you are a student, you can join GISMO instantly, and for free, by registering on the GISMO website at www.gismonyc.org. For professionals who haven't yet joined GISMO (or for members who want to renew their membership for 2017-18), your best bet is to go to the NYS GIS Association website at www.nysgis.net and hit the "join us now" link. Choose the option for joint GISMO/NYS GIS Association membership at an annual cost of $20. By joining now your membership will last for 13 months, until June 30, 2018.