GISMO Membership Meeting
Wednesday, September 27, 2017
11:30 AM to 1:30 PM
FCNY (121 6th Ave, 6th floor)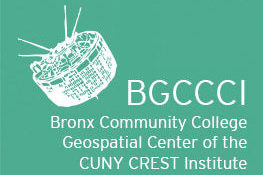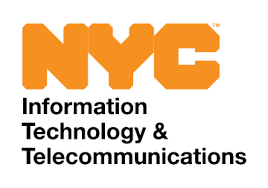 Guest Speakers:
Dr. Sunil Bhaskaran, Professor and Founding Director of the BCC Geospatial Center of the CUNY CREST Institute, will present the mission, accomplishments and future directions of the Center.
Tim Keane, Director of GIS Applications Development at DoITT, will discuss methods for accessing the City's open GIS data and tools. Tim will demonstrate the ease with which private firms, community groups and non-profit organizations can take advantage of the City's GIS resources.
Other items to be covered include:
The GISMO GIS Jobs Fair scheduled for October 24th at Hunter College
Fall elections for GISMO Board of Directors and Officers
The NYS GIS Association GeoCon 2017 in Lake Placid, October 17-19
Please RSVP to Amy Jeu (ajeu@hunter.cuny.edu) by Monday, September 25th , so we can properly plan for the number of attendees.
Attendance is restricted to current GISMO members only, but if you are a student, you can join GISMO instantly, and for free, by registering on the GISMO website at www.gismonyc.org. For professionals who haven't yet joined GISMO (or for members who want to renew their membership for 2017-18), go to the NYS GIS Association website at www.nysgis.net and hit the "join us now" link. Choose the option for joint GISMO/NYS GIS Association membership at an annual cost of $20.