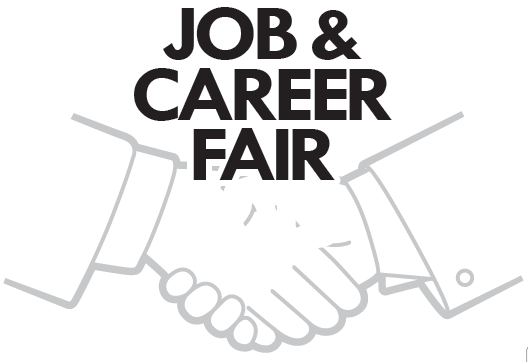 GISMO will be hosting a GIS Job & Career Fair!  This half-day GIS fair will take place on Tuesday, October 24, 2017 at Hunter College from 2 to 6 PM.  Hunter College's main campus is located at 695 Park Avenue.
The purpose of the Fair is to build relationships between students, young professionals, GIS enthusiasts, map lovers, and employers in the NY metropolitan area. The event provides an opportunity for all to network; exchange job and internship opportunities and resumes; and share research and technologies being used in academic, public, private and non-profit sectors.
Employers will each have a table filled with brochures, visuals, and free giveaways. Attendees are encouraged to visit tables to speak with company representatives about employment opportunities and for general information. A consultation area for job seekers will be available at the Job Fair.

Target audience: GISMO members, GIS young professions, and job seekers with GIS academic background and proficient skills.
Admission is complimentary with GISMO membership and at no cost to exhibitors!  The event is open to the public, however, if you haven't signed up and will attend, you will be asked to sign up at the Fair.
Employers: It's not too late to sign up!  Read our Employer Invitation Letter and simply complete our Exhibitor Registration Form to secure a booth.  Registered employers include:
Atlantic County NJ, Office of GIS
Barnard College
Bowne Management Systems, Inc.
Bronx Community College Geospatial Center of the CUNY CREST Institute (BGCCCI)
Columbia University
EagleView
End Point
Esri
GISMO
Humanitarian OpenStreetMap Team
Hunter College
NYC Department of City Planning (DCP)
NYC Department of Health and Mental Hygiene (DOHMH)
NYC Office of Emergency Management (OEM)
NYS Office of Information Technology Services (pending)
Operr Technologies
Pictometry
PlaceIQ
SAVI @ Pratt Institute